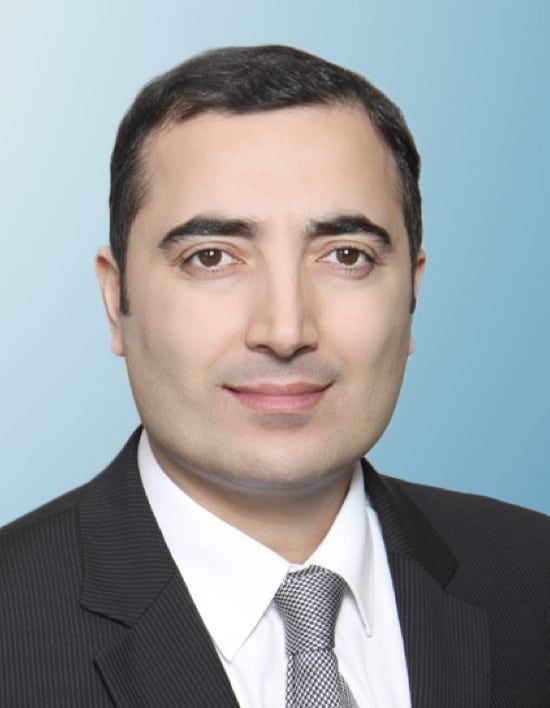 Welcome to my website!
I'm an orthopedic surgeon specialized in the treatment of pathologies of the upper limb i.e. the hand, shoulder and elbow. I am also a specialist in microsurgery.
I'm a member of the French Society of Orthopedic Surgery (SOFCOT), the French Society of Surgery of the Hand (SFCM) and international member of the American Association of Orthopedic Surgery (AAOS).
I am registered as a Specialized Practitioner Doctor of the city of Paris.
National RPPS number: 10100025286
I am contracted in sector 2 (private practice). I use the latest minimal invasive surgical endoscopic techniques (camera for the Carpal Tunnel) and arthroscopic interventions (camera for the joints of the elbow and the shoulder).
Please fill in the enquiry at the bottom of this page for more information or an appointment.
Surgeries for international patients are performed at the Clinique Jouvenet – Paris ( Ramsay-GDS).